Tommasoli in Saint Petersburg after the 2008 Phtobiennale in Moscow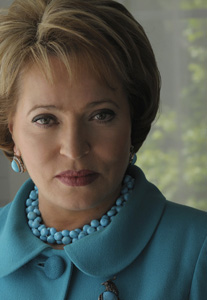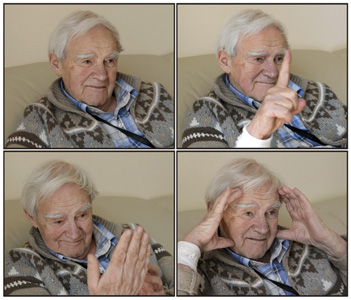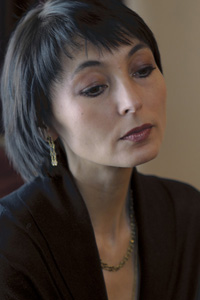 Saint Petersburg: a city and its protagonists portrayed in an "artist's album" by Tommasoli. A city that, even at the end of May, enjoys the light of day until midnight, and where the buildings, bridges, water, sky, and the rarefied air all become colour-visions.
The protagonists: Valentina Matvienko, the city governor, the great writer Daniil Granin, the choreographer Boris Eifman, the artistic director of the Vaganova ballet school Altinaj Asilmuratova, the famous actress Tatiana Shestakova, and the producer and art director of the Malij Theatre of Saint Petersburg Lev Dodin, have all been portrayed enveloped in the atmosphere of the city.
37 large-scale photos personally printed in pigments by the photographers on pure cotton fine-art Hahnemuhle paper in an edition of ten examples.
On November 6 the works were presented to the governor of Saint Petersburg, Valentina Matvienko, and to other important guests during the reception in the historic Yiusupovsky palace.
This event was promoted by KMB-BANK.